Einfach nur toll. Ein ganz besonderer Garten! Vielen Dank dafür!
Ein schöner Ort um einfach abzuschalten. Eine Oase mitten in der Stadtot vielen tollen Kunstwerken.
Я в захваті. Прямувала в інше місце і випадково потрапила в це чарівне місце. Тут дивовижно. Містично. Дивує все і зачаровує. Доречі, відчула справжне енергійне наповнення. Дякую власникам за цю красу.
Sebastian Degenhardt
2023-09-17
Sehr schön, wenn man die Stadt erkundet und einen ruhigen Ort zum Ausruhen und Verweilen sucht.
Such a nice place to have peace for a while in the middle of the city. I can't praise enough this excellent garden, which has been designed by architects who have obviously some great taste for such constructs.
Booking widget b24_widget_657734ec9cfad
Le Marteret Welcomes You
Welcome to Château de Marteret. With us, you'll find more than just accommodation – you'll find a home. Let yourself be enchanted by the unique atmosphere and enjoy every moment of your stay. We look forward to welcoming you.
Stay at Le Marteret
Find your home away from home at the Château de Marteret. Nestled amidst nature, our estate offers more than just luxurious accommodation; it offers a sanctuary.
EXPLORE THE CHÂTEAU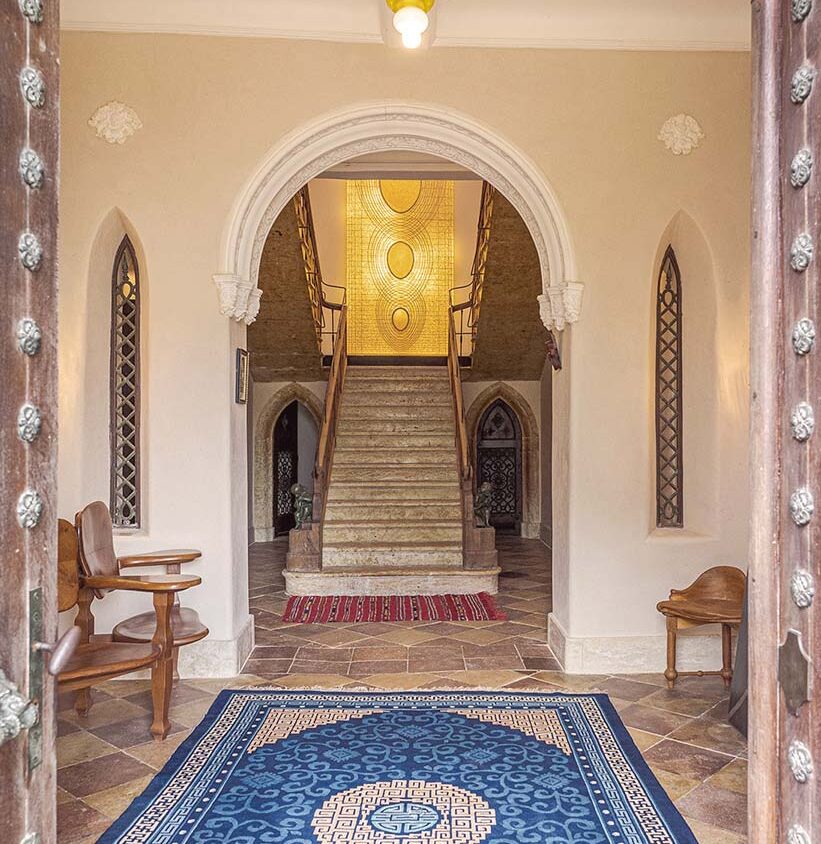 Discover Your Ideal Vacation
Whether you're a nature enthusiast, a romantic soul, or a cultural aficionado, explore unique experiences tailored just for you. Uncover the beauty of Gascony, one adventure at a time.
PLAN YOUR VACATION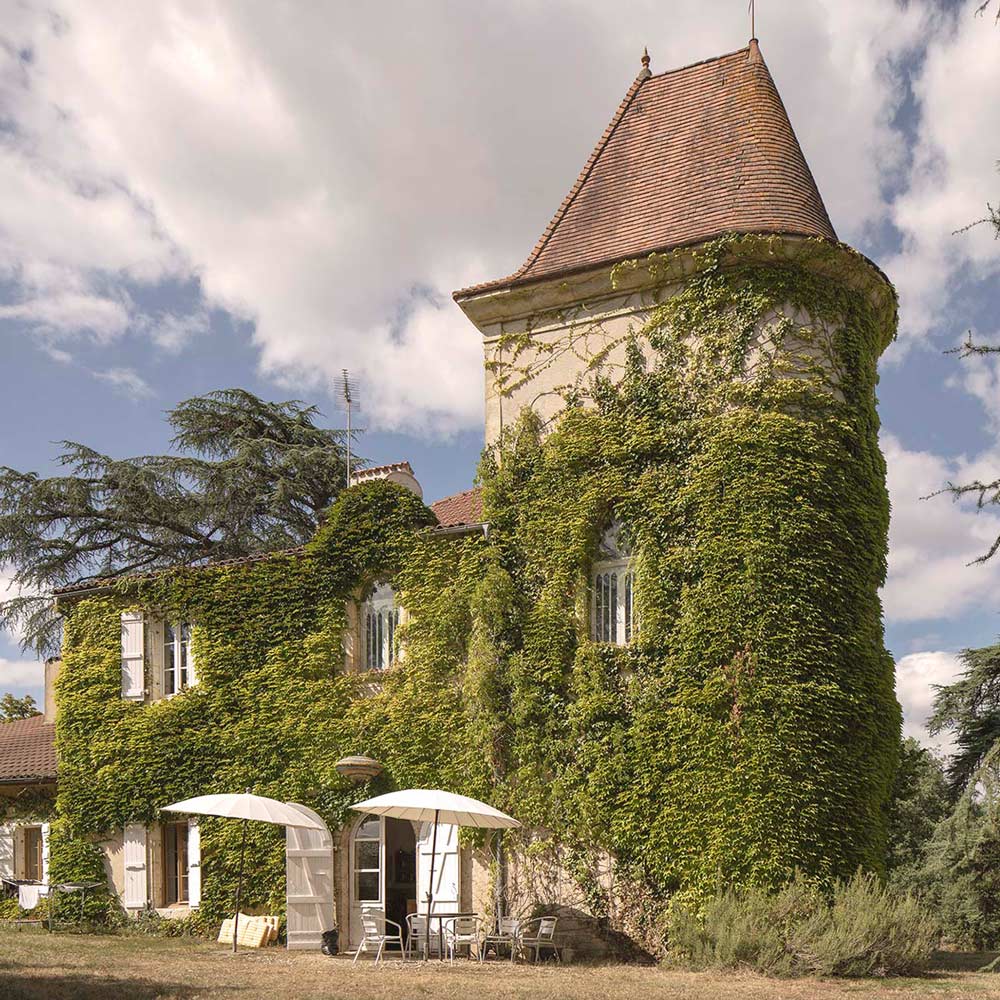 Connect, Celebrate, Collaborate
From intimate weddings to corporate events, Le Marteret offers a plethora of possibilities for your special occasions. Let us make your event as unique as you are.
PLAN YOUR EVENT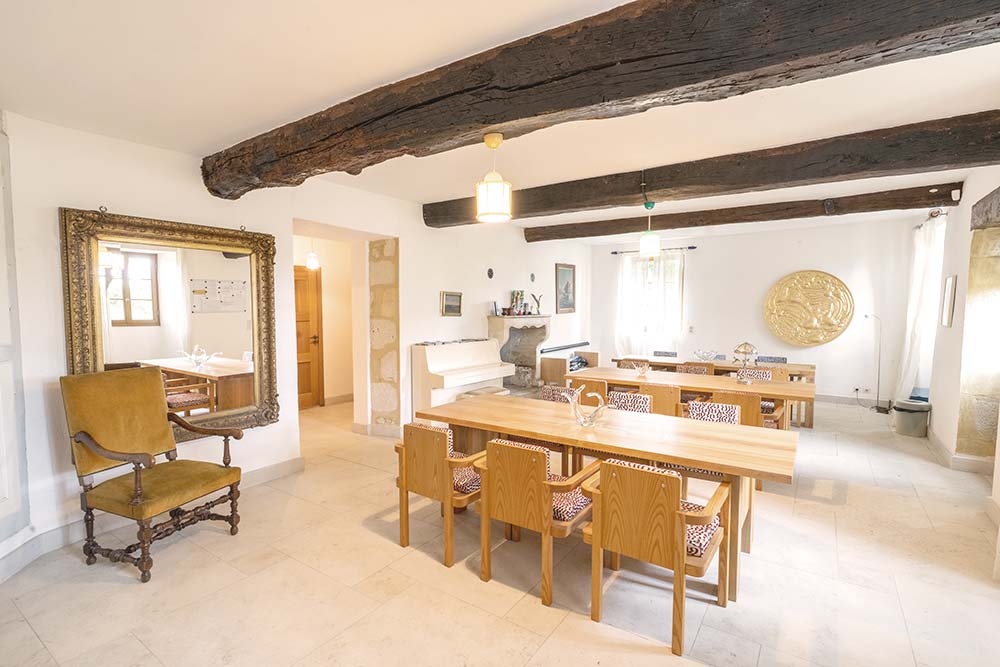 Between art, culture and breathtaking nature: Le Marteret is truly a hidden gem.
Flexible accommodation for Every Need